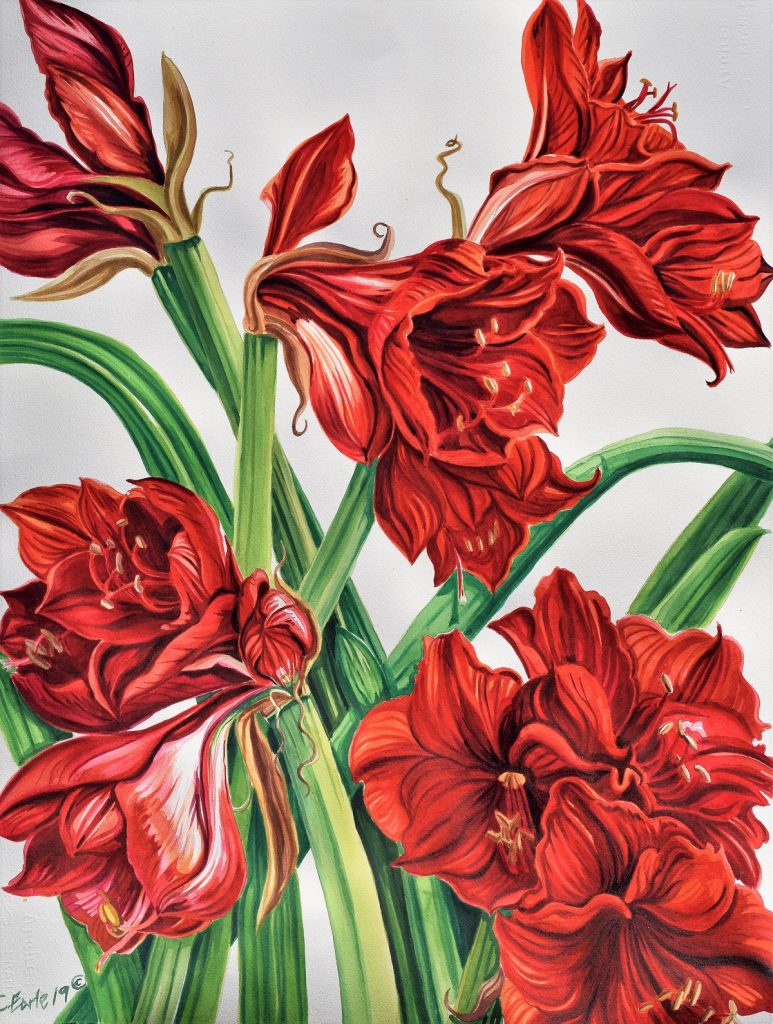 Introductory Watercolour Class
Taught by Cathy Earle, professional artist and illustrator
Location: Lawrence House – Studio A
Whether you would like to discover the art of watercolour painting or sharpen your skills, this 5 week course will teach you how to mix all your own colours from just three tubes of paint and how to use these colours to render beautiful subject matter into works of art!
You will learn how to paint still life's, flowers, landscapes and much more.
Small classes with lots of one on one personal attention!
A graduate of the Ontario College of Art with over 30 years of teaching experience, Cathy offers her enthusiasm and expertise in a fun and relaxed environment.
Introduction to Watercolour
Winter Sessions available
January 5th-February 2nd 1 pm-3:30 5 weeks $199.00
February 16th-March 22nd 1pm-3:30 5 weeks $199.00 (March break off)
March 29th-May 3rd 26th (Easter off) 1pm-3:30pm $199.00
New! Introduction to drawing!
In this 5 week course you will learn about the different tools used to draw including graphite pencils, coloured pencils, conte, charcoal and ink and Chinese brush and what they can do for you.
You will learn how to draw still lifes, light and shadow, landscapes, buildings and figures.
Winter Session
January 8th-February 12th 1 pm-3:30 5 weeks $199.00
Art supplies not included; supply list provided upon registration.
To register, call Cathy at (519) 331-6197 or email cearle@cogeco.ca
FaceBook:@learntheartofwatercolour | Instagram: cathy_earle_art